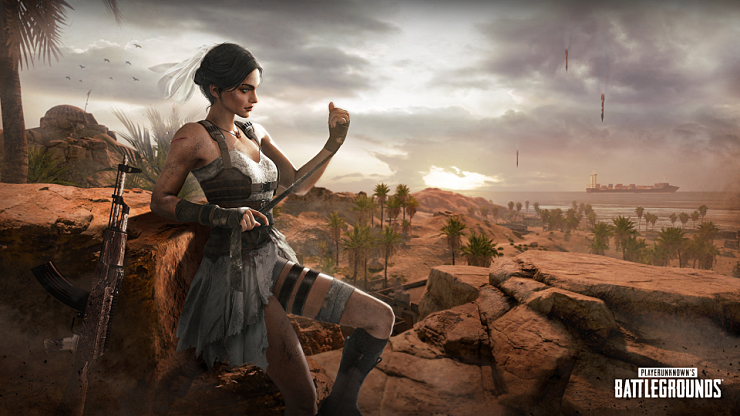 The Battle Bride Pass is an entirely new kind of pass focusing on a single character vs a seasonal theme. This pass follows Sadiya, the hero from Karakin's lore, and lets you unlock some of her iconic skins you saw in our motion comics. The Battle Bride pass progresses independently from the Survivor Pass and has 15 levels for you to complete by earning XP from playing matches.

Exclusive page
• Battle Bride Pass provides an exclusive layout page.
• Battle Bride Pass only has a premium track which available after purchase.

Progression
• There are no missions for the Battle bride pass.
• However, you will be able to climb through the pass via XPs gained from gameplay.
• Max lv to collect all rewards is lv 15.
• Level-up coupons cannot be used in the pass.
• However, you will still be able to purchase each level with G-Coin.
• The Battle Bride Pass will be available from Nov 18th (KST) to Dec 16th (KST) both with the end of live server maintenance.
• The Battle Bride Pass period runs for 28 days from date of purchase.