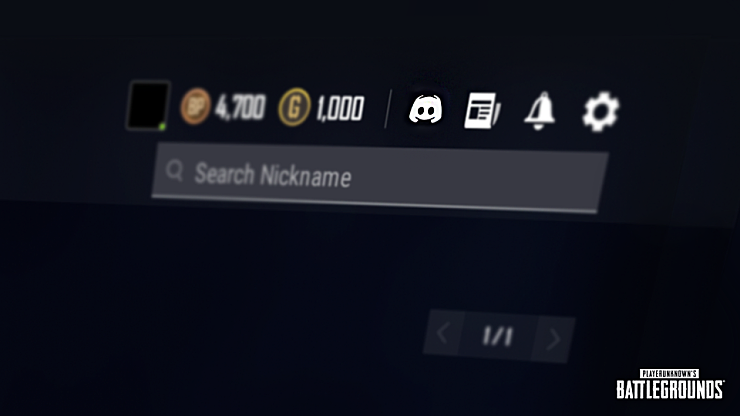 We've implemented Discord's party feature to PUBG to improve our players social experience. Now you can team up with other players in your favorite Discord server much quicker and more convenient way.

Read more details from Discord on integrated game invites and rich presence here.

FAQ
Q. I'm running Discord in a browser and party invite feature doesn't work!
A. The party invite feature is only available for use in Discord App.

Q. I sent a 'Ask to Join' request to my friend currently in-game but I cannot join the party!
A. Try refreshing your lobby once your friend exits to the game lobby.

Q. I cannot re-join the party I've just left!
A. Try refreshing your lobby after accepting the invite.

Q. A player I've just banned from the party is requesting to join the party via Discord party invite.
A. Banning a player from a party only prevents them from sending you in-game invites via the PUBG system, we recommend blocking any users on Discord you find disruptive.