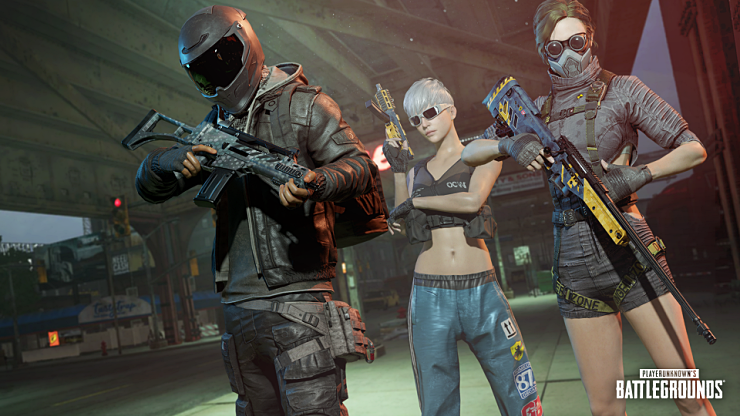 Survivor Pass: Breakthrough begins December 16, 2020 upon completion of live server maintenance.The pass ends on March 24 at 11am KST and you'll have until maintenance on March 31st to claim any pass rewards.

If I don't buy the premium Survivor Pass, will I still be able to participate in the event?
All players can level up and earn rewards, but some missions and rewards are exclusive to Premium Survivor Pass holders.

Mission Types
Survivor Pass: Breakthrough provides the following types of missions:
• Daily missions
• Weekly missions
• Season missions: There are two types of Season missions for different weapon types.
• SR missions
• SG missions
• Challenge missions: These missions can be completed by exploring every corner of the map.

When are Weekly Missions updated?
• PC - Weekly Missions are reset on Tuesdays at 19:00 PM PDT
• Console - Weekly Missions are reset on Tuesdays at 02:00AM PDT.

What if I buy the premium Survivor Pass late in the season?
• You will immediately receive all Premium rewards up to your current level and will have until the end of Season 10 to earn the rest of your rewards. Level-Up Items can also be purchased to accelerate your progress if time is running short.