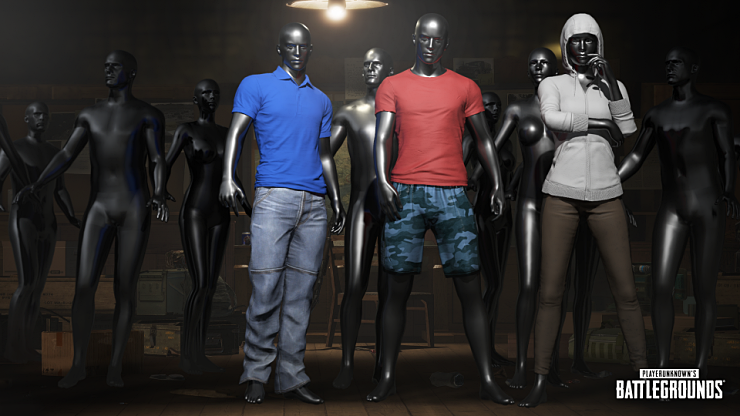 Introducing the Costume Preset feature. Dress up for the map you're playing before jumping into the match!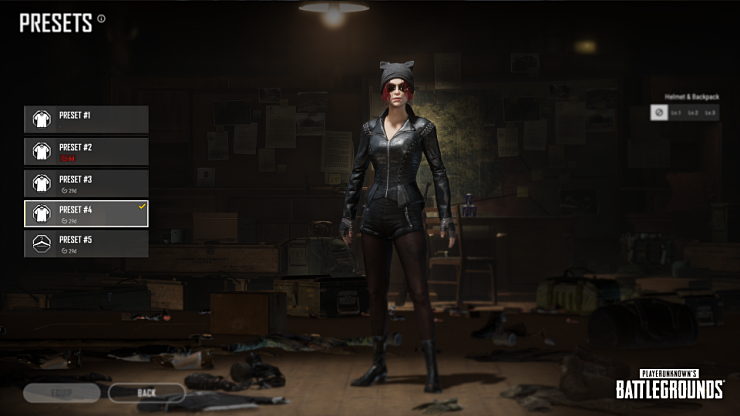 Save character skin presets in the Lobby – Customize menu.
• Players can use up to 5 preset slots.
• 1 free with 4 available from Survival Pass rewards or purchasable from the Store.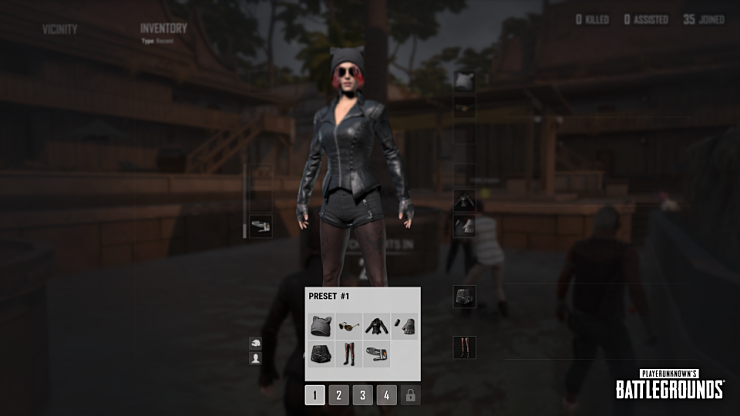 • Players can trigger Costume Preset while in the starting area before a game starts
• Once a game starts, costume preset is blocked
• After getting into a match, players can select a preset by opening the inventory and choosing a preset slot at the bottom.
• You may not see the visual change immediately, but don't worry – it'll be ready when the match starts.