In order to increase account security and use the Steam marketplace, please make sure to install Steam Guard.

You can install Steam Guard by checking the following process:
1) Install Steam application for your mobile phone
[Apple Link] [Android link] [Windows Phone Links]

2) When the application installation is completed, log into your Steam account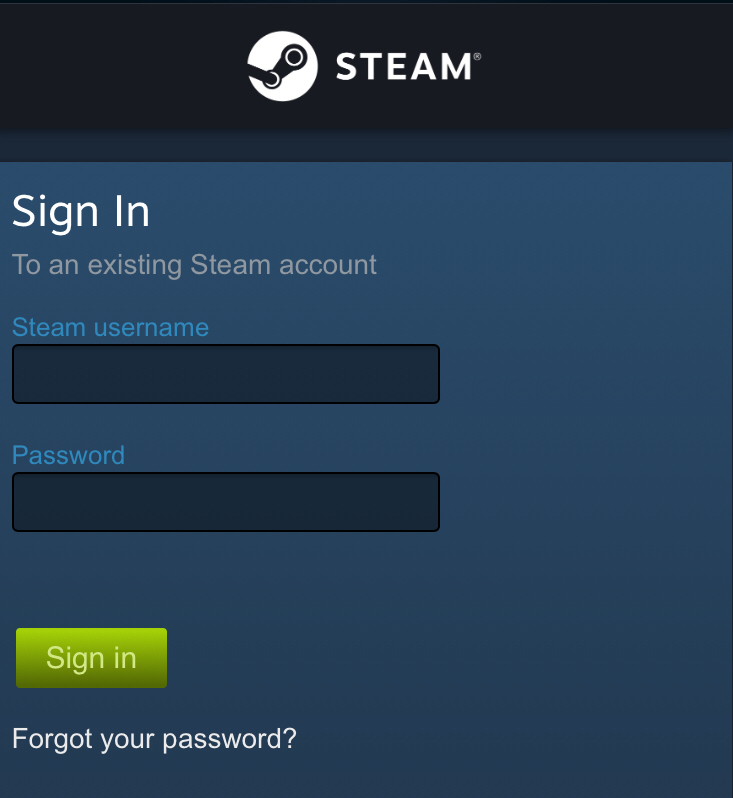 3) Select "Steam Guard" from the upper left side of the menu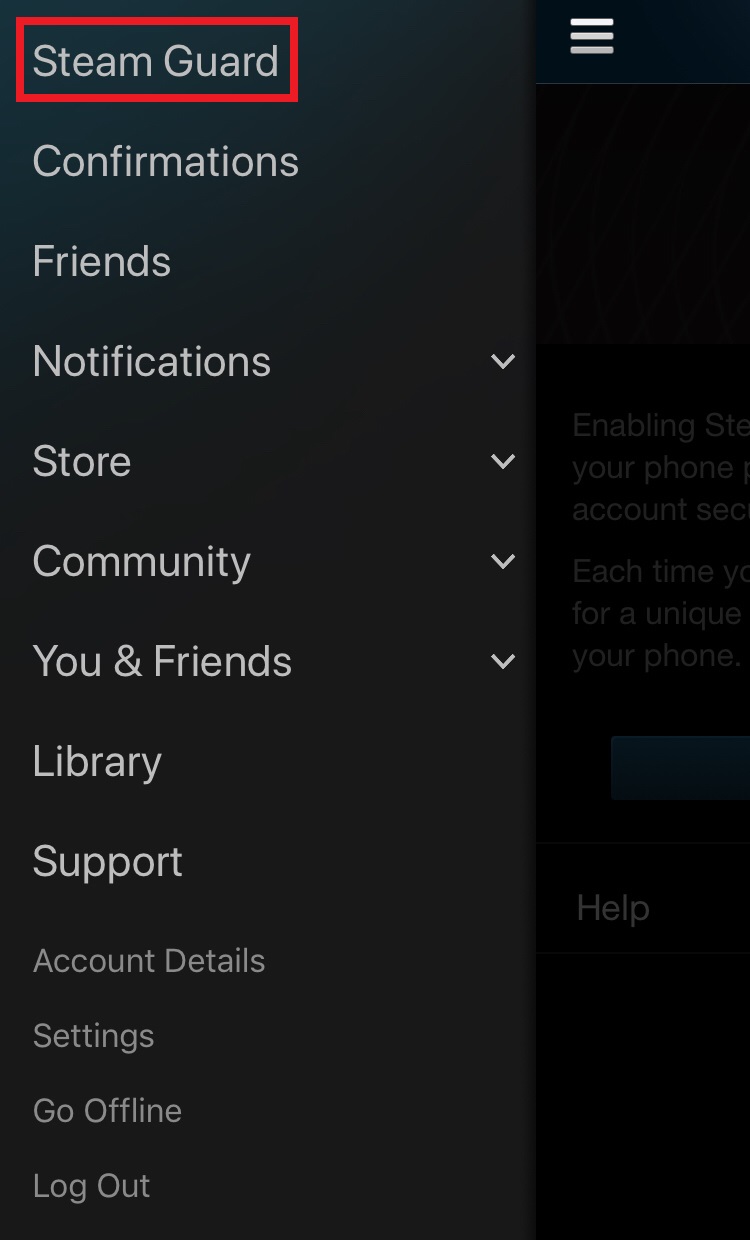 4) Select the Add Authenticator button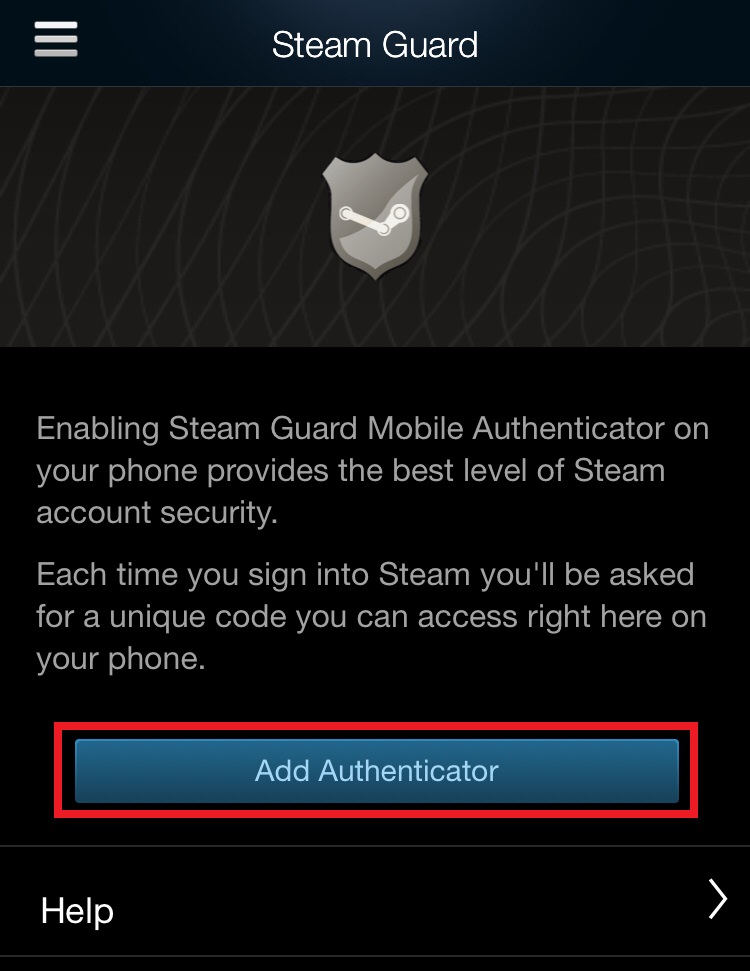 5) Enter the phone number to receive the authentication key via text message
6) Enter the authentication key sent to the entered phone number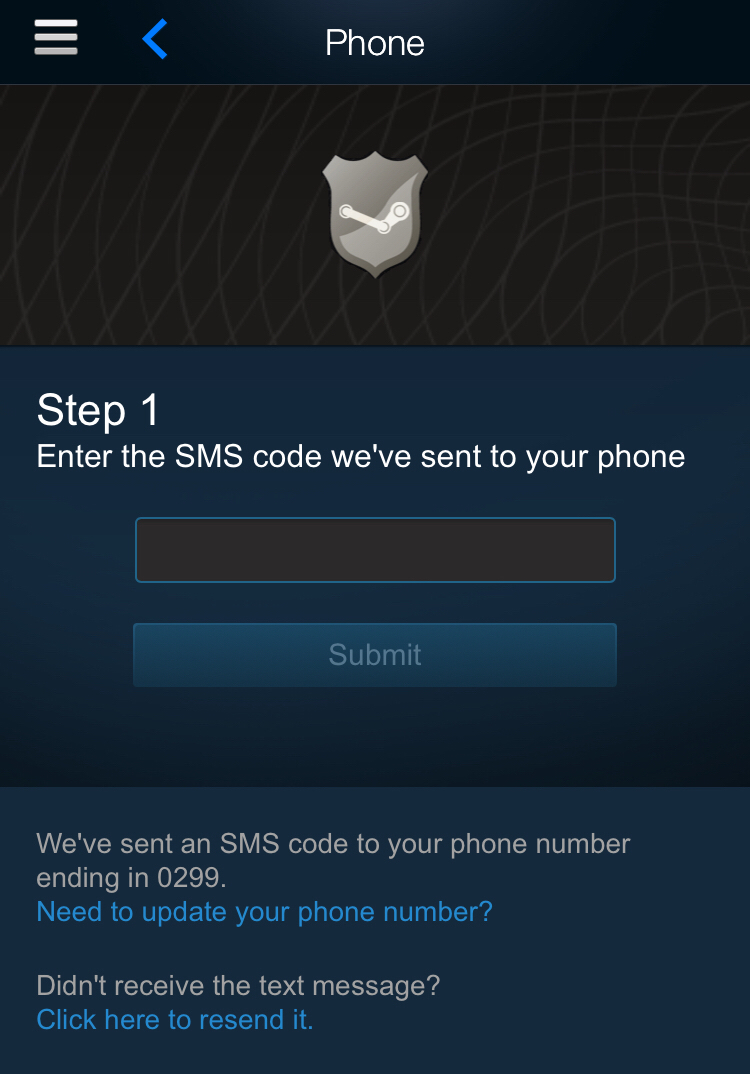 7) Check the recovery code and keep it in a safe place as the recovery code is essential when you lose your Steam account or lose your Mobile Authenticator.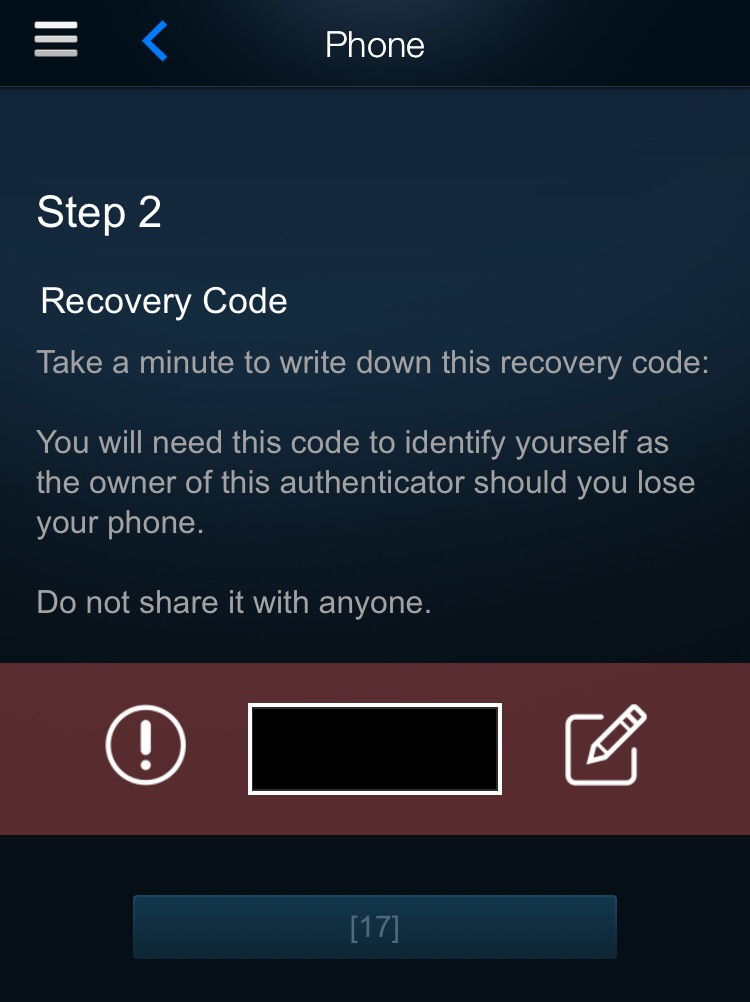 8) Once the set up is complete, every time you log into Steam you must input a random code that is displayed on the Steam application.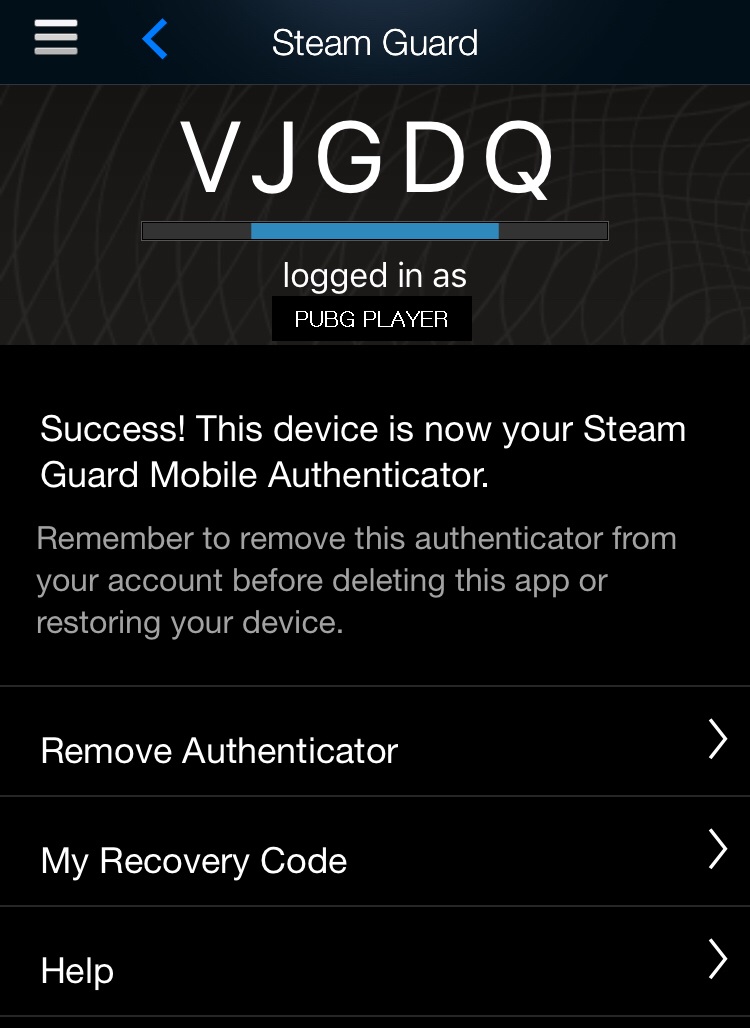 For more details on Steam Guard please check the link below. 
[Steam Guard]