The mobile version of PUBG is being handled by Tencent and they will also be able to assist for any questions that you may have.


* The best option for support is through the in-game "Customer Service" icon in the settings menu.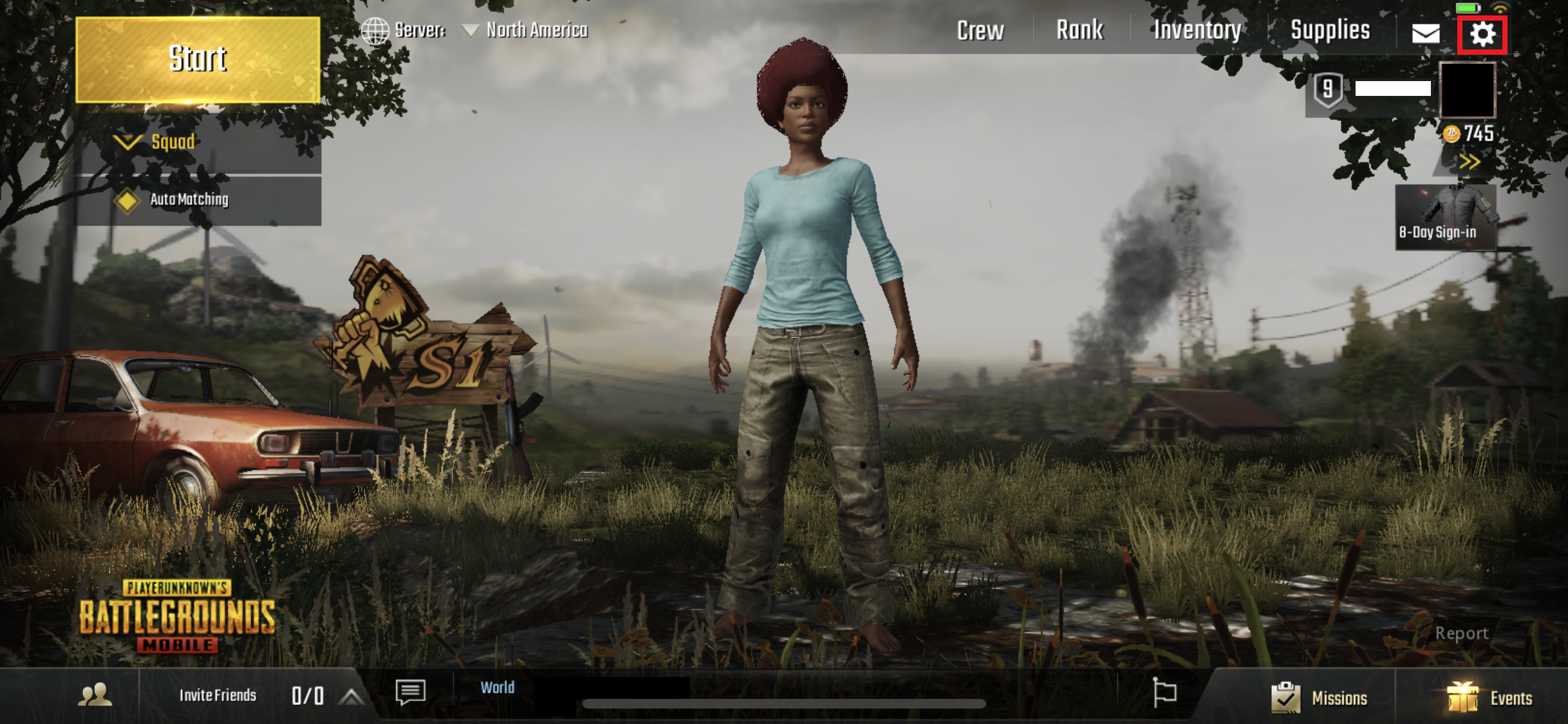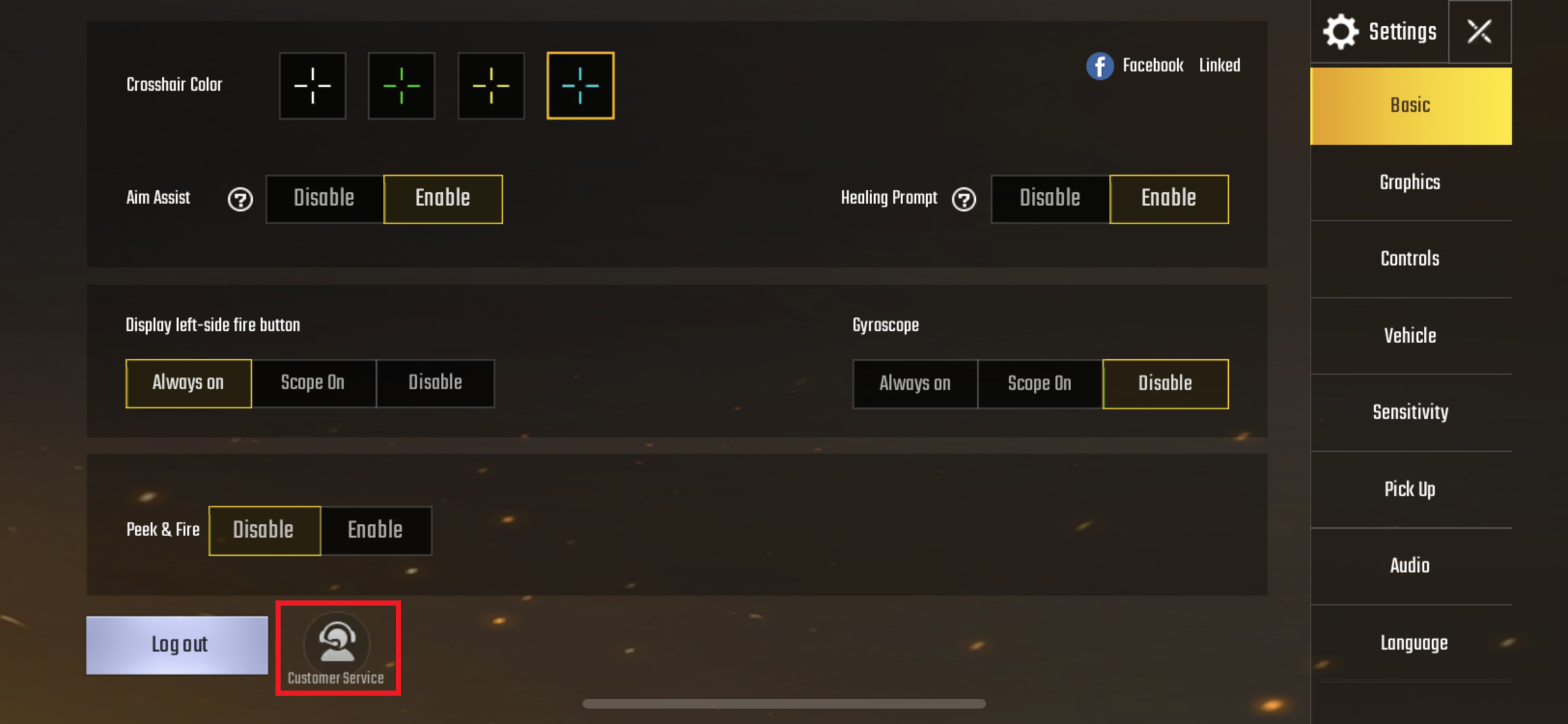 * If you are having troubles getting into the game or even before installing it, you can check the community channels below for any issues and notices that are currently happening.
- PUBG Mobile Facebook
- PUBG Mobile Twitter
* For inquiries please submit a ticket to the following address:
PUBGMOBILE_CS@tencentgames.com


We appreciate your interest in our mobile version of PUBG.
We hope to expand it to more countries and bring out more exciting content soon!